Extreme Metal Products -
Kubota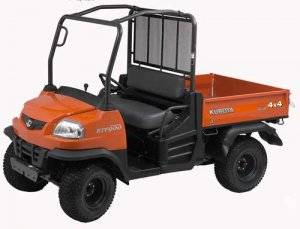 Kubota's heavy-duty, high performance RTV Series utility vehicles have given their customers the power and durability to tackle the toughest tasks on a variety of terrain. From the daily dependability of their products, to the comfort, protection and quiet of their cab, there's an RTV to meet everyone's needs. With our easy to remove windshield, mirrors, and other items, Extreme Metal Products can help you add comfort and safety to your Kubota RTV.
Select a Sub-Category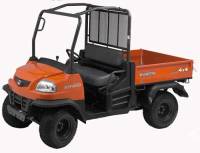 Kubota has worked hard to build the dependable, high performance RTV. The RTV was built to perform utility tasks on a wide array of terrain. Here at EMP, we have worked to make snow plow, bumpers,...
More Details »