Extreme Metal Products -
Arctic Cat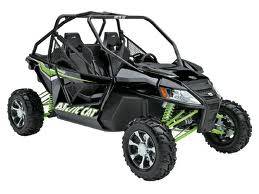 Arctic Cat has taken the Side by Side industry to new heights in quality and design. Arctic Cat product designers are enthusiasts, adventure-seekers and hardworking folks just like you. So when it comes to researching what customers want, they pretty much have it down. Check out Extreme Metal Products custom top, windshield, and many more products for the Arctic Cat Wild Cat!
Select a Sub-Category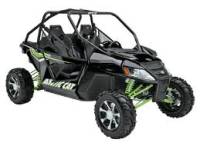 Arctic Cat's Wildcat brings a whole new adventure to full-sized side-by-sides with an impressive suspension and high horsepower machine. Extreme Metal Products offers tops, bumpers, windshields...
More Details »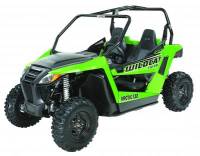 Arctic Cat built their Wildcat Trail for performance which offers easier maneuverability with the same suspension that Arctic Cat is known for. Check out the EMP tops and locks that we specially design for your Wildcat Trail.
Arctic Cat
Featured Products