About EMP®
Constant attention to detail, continuous innovation, and our extensive R&D and manufacturing facilities enable us to provide our customers with the finest "fit and finish" products at the best prices available.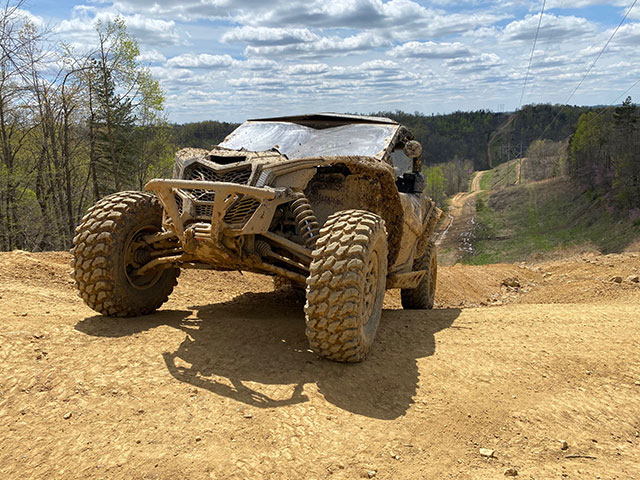 Located in the manufacturing heartland (Cleveland, Ohio) and a one-tank trip from America's best proving grounds, we build our products right here so our customers can feel good about using quality products made in the USA.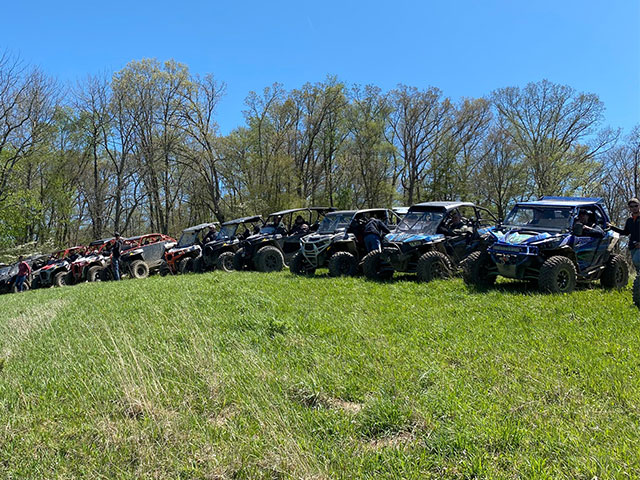 Extreme Metal Products, LLC (EMP®) was organized in 2005 to combine decades of previous success and experience in Custom Industrial Sheet Metal Fabricating with our love for Powersports to design and manufacture aftermarket accessories for UTV's, ATVs, and Jeeps. By remaining "fleet afoot" and maintaining constant contact with OEM Market Specialists we are able to respond with agility to market trends, new model revisions, customer feedback and technical innovations.